AVer CAM520 Pro2
Thích
Mua
AVer CAM520 Pro2
Hãng Sản Xuất :
AVer
Mã Sản Phẩm :
CAM520 Pro2
The AVer CAM520 Pro2 is an industry-leading conferencing camera designed for medium to large conference rooms. The AVer CAM520 Pro2 makes meetings a breeze with agile features like 24X total zoom, improved AVer SmartFrame. Take your video conferencing experience to the next level with innovative features Sony True WDR, IP video streaming, and a PoE+ port.
Liên hệ
CAM520 Pro2 Professional conferencing camera for mid-to-large rooms
The CAM520 Pro2 is an industry-leading conferencing camera. Its 24X total zoom, upgraded AVer SmartFrame, Preset Framing, Sony True WDR, IP video streaming, and a PoE port take your video conferencing experience to the next level!
Full HD 1080p
24X total Zoom
Auto Framing
Enterprise-Grade Imaging
Present Every Detail with an 24X* Total Zoom
Claim your advanced business benefits by presenting products in ultimate clarity and showing full details with an 24X* total zoom. The CAM520 Pro2 provides smoother video imaging than ever with up to 1080p, 60fps quality. Zoom in tightly on every facet of your products to win more business!
*Please use PTZApp 2 to set up 24X zoom.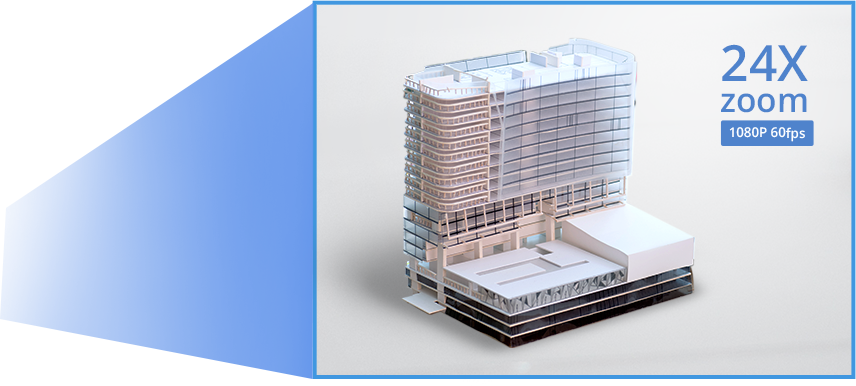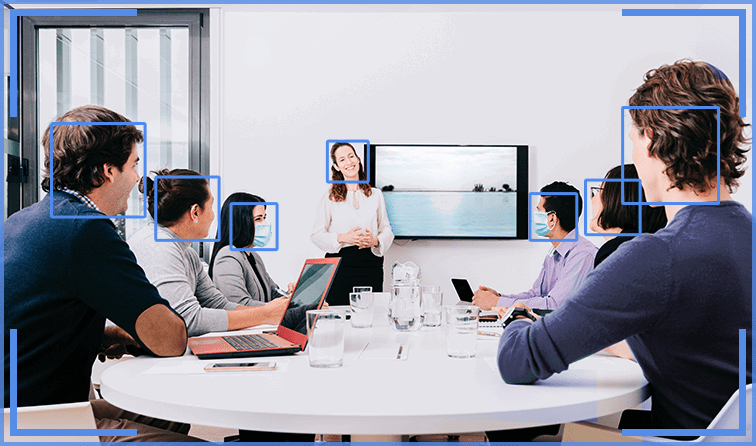 Hold Efficient and Safe Meetings with Upgraded AVer SmartFrame
Keep meetings efficient and safe with AVer's upgraded SmartFrame. This function uses next-generation facial and body detection to automatically frame people who are wearing masks or presenting any facial profile from up to 7~10 meters away!
Manual Framing + Auto Framing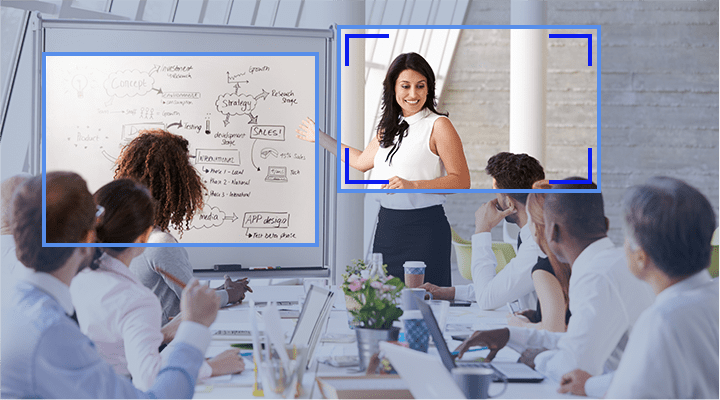 Smartly track presenters through preset areas by adding a CAM520 Pro2 and its Preset Framing mode. You can set multiple preset viewing areas that the camera will automatically follow presenters through. There' s no need for a remote control!
Preset Framing
Access Video Calls Without the Hassle of Connecting a USB Cable!
AVer Virtual Streaming technology makes the CAM520 Pro2 available as a camera video source for virtual meetings via a single Ethernet connection. Also, a PoE+ port simplifies set up and reduces installation costs.
* Only available in Windows PC. Doesn't support in MAC PC.
How to – Virtual stream
Share Live Video Online Anytime with IP Streaming
Livestream on YouTube or Facebook! Easily create live video content with the CAM520 Pro2 by using an H.264 RTSP/RTMP stream to your cloud base or on-premise streaming delivery network.
Enterprise-Grade Imaging with True WDR
Enjoy vivid meetings even in high-contrast backlight environments when you use the CAM520 Pro2. Embedded Sony True WDR is effective at up to 120dB, automatically refining highlights, shadows, and white balance. You deserve to experience enterprise-grade imaging in every meeting.
CAM520 Pro2 – True WDR
Other Brands – Digital WDR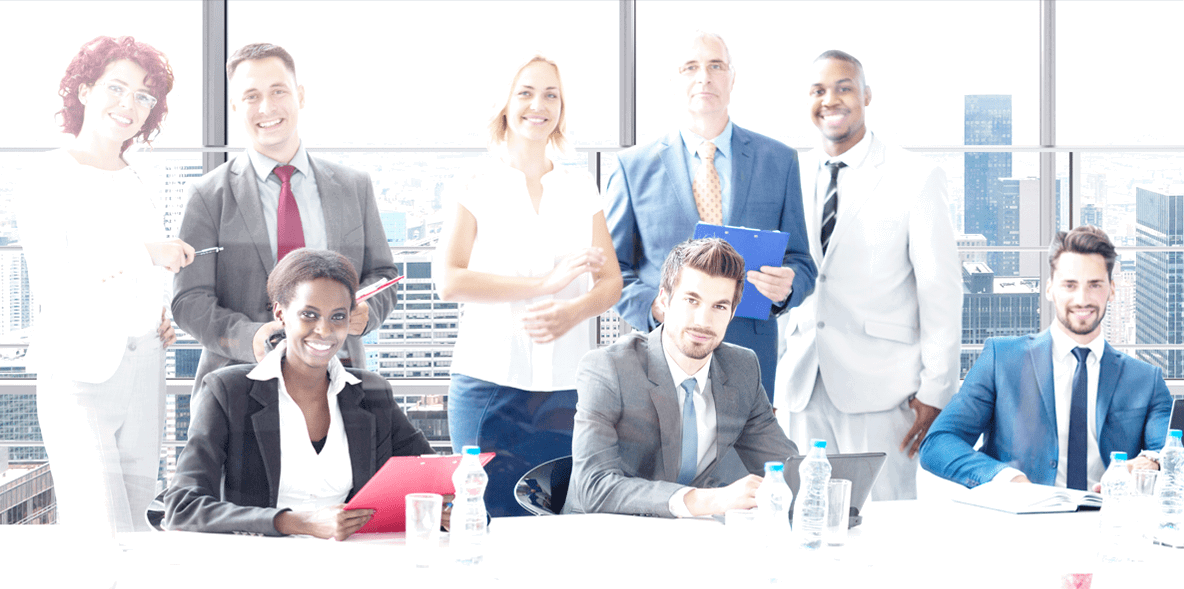 Hardware Spec
2USB3.1 type-B
3RS232 in/out
4DC 12V
5LAN for IP streaming and Power over Ethernet (PoE)
Sản Phẩm Liên Quan