Giải pháp lớp học 4.0
Giải pháp lớp học 4.0 – Classroom Technololy
As a global leader in education technology, AVer offers schools the flexibility to create customized teaching and learning solutions by mixing and matching from a wide range of first-rate classroom technology. From our industry-leading visualizers to our easy-to-use PTZ cameras for distance studies, AVer provides the latest and best in classroom equipment to enrich learning. Take educating one step further by making your class an AVer class!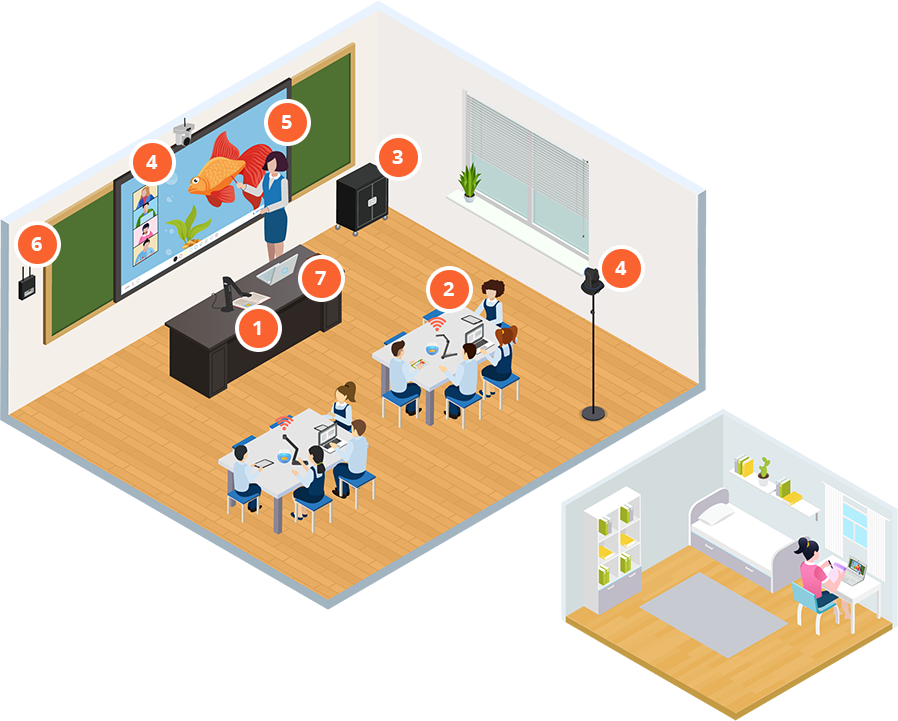 Visualizers (Document Cameras)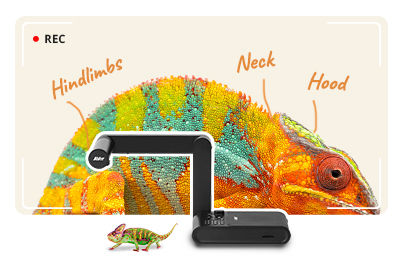 Visualizers enable teachers and students to instantly stream vivid images of any object—living or inanimate, still or moving, flat or 3D—in real time to a large audience with amazing HD clarity. Visualizers combine the best teaching applications of digital cameras, video cameras, overhead projectors and magnifiers into a straightforward, compact device, and AVer's years of experience and position as a leading visualizer manufacturer is your guarantee of value and faultless performance. Like any one of the tens of thousands of teachers who've chosen AVer, you'll quickly see just how easy it is to create a richer learning environment with an AVer visualizer.

 Watch Video

 More

 Why AVerVision visualizers?
Wireless visualizer & 1-1 Learning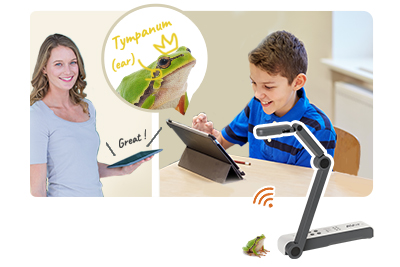 AVer recognizes and embraces the rapid upsurge of tablets and 1:1 learning schemes in classrooms around the world. The one-of-a-kind, 100% wireless AVer visualizer allows teachers and students to stream live images of real objects to any iPad, Android™ or Windows® tablet from anywhere in the classroom. With the feature-rich Sphere2 app, teachers can create engaging lessons on the spur of the moment, annotating over live images and instantly capturing photos or recording videos. What's more, teachers can push images to students running the AVer ClassSend app on their iPads, tablets, Chromebooks™ or laptops, fully immersing each student in the topic at hand.

 Watch Video

 More

 Why AVerVision visualizers?
Charge & Sync Carts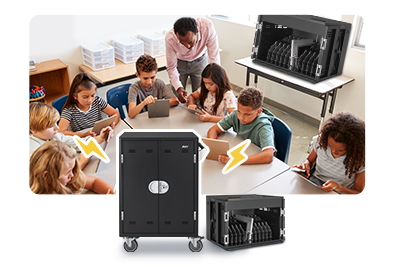 Mass deployment of tablets, Chromebooks and similar devices in schools is an undeniably thrilling experience for students, but if not handled properly, it can be an equally terrifying nightmare for teachers and ICT staff. AVer's array of charge/sync carts for tablets and charge carts for tablets, Chromebooks and netbooks ensures each device is neatly stored, securely contained and ready for the day's activities. Our wealth of knowledge and innovative spirit translate into speedy, efficient charging and clever added functionality, like simultaneous file syncing. Most of all, the award-winning child-safe design of AVer charge carts does as much to safeguard your students as it does your devices.

 Watch Video

 More

 Charging Solutions finder
Professional PTZ Camera & CaptureShare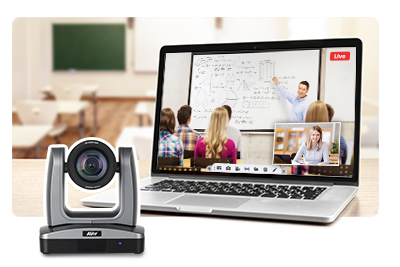 AVer's Professional PTZ Cameras are specially designed for distance learning and lecture recording, and perfectly suited for any educational environment. Integrated live broadcasting and streaming functions paired with unique auto-tracking technology allow you to capture every important detail and share lectures in real time. Students can break free from the boundaries of the traditional classroom by connecting with each other or participating in class remotely and affordably. Also, with our free CaptureShare application, teachers can become Internet celebrities or YouTubers by live streaming, recording, and annotating to create rich and delightful content. AVer makes your distance-learning dreams come true!
AVer Interactive Flat Panel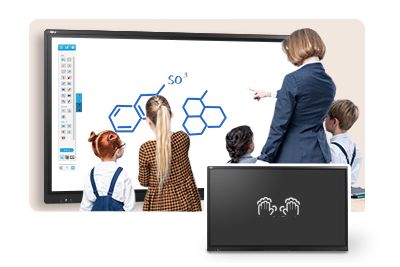 The AVer Interactive Flat Panel (IFP) is the future of classroom displays, designed especially to inspire coming generations. IFPs empower teachers and inspire students to learn more, share their knowledge, and interact with others. With simple plug-and-play functionality, you can easily incorporate devices and integrate AVer visualizers (document cameras) to deliver the most powerful teaching performance possible.
* AVer IFP is available in selected markets.
Interactive Control Box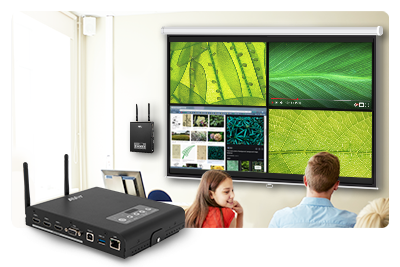 The AVer Interactive Control Box is an indispensable stand-alone Android™ module that easily connects to any display and converts traditional classroom equipment into robust student-engagement tools. There's no need to download any additional apps or software – simply enjoy powerful ScreenShare technology that supports AirPlay®, MiraCast®, and ChromeCast™ mirroring. Additionally, the four-way split screen enables side-by-side comparisons and group collaboration during lectures.
A+ Suite Software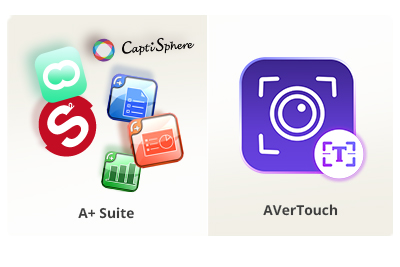 A+ Suite provides teachers with a range of interactive software to realize the full potential of their AVer visualizer. Integrate live images seamlessly into existing teaching material while maintaining easy access to camera functions and tools, such as annotation, recording, image capture and picture-in-picture. Create your own library of recorded videos and captured images to compare side-by-side with live images from a visualizer and/or webcam. Take your lessons even further by enabling the software's classroom management t